Aviation Parts Department
AVIATION FUELING EQUIPMENT, FILTERS, PARTS,  SYSTEM COMPONENTS, FUEL TESTING EQUIPMENT & SERVICE
Your source for replacement components, parts, and accessories. We carry just about everything for filtration systems,  cabinets/skid systems, refuelers, hydrant carts, hydrant systems, tanks, tank gauging and more!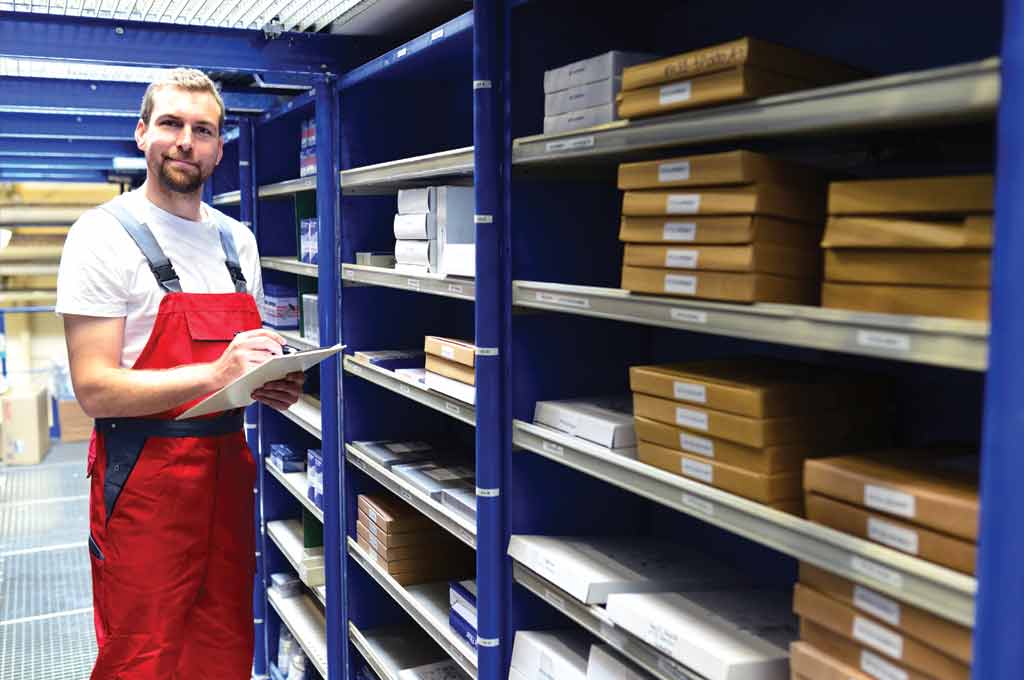 Facebook Posts
Check out our new updated website at www.sparlingcorp.com ... See MoreSee Less
Sparling Corp – Aviation Fueling Systems & Equipment
AVIATION FUELING SYSTEMS» Above & below ground aviation fuel storage » Aviation fueling equipment & supply » Fuel dispensing systems » Complete turn-key aviation fueling services Request Quote Now! AVIATION FUELING EQUIPMENT» Design, build, maintain, repair & upgrade » Monthly, quarterly & ann...
Load more